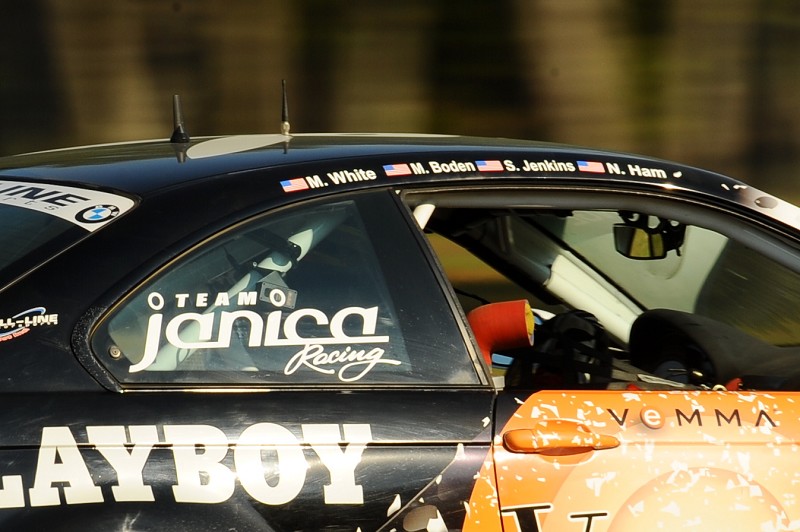 Posted (10/01/2008) - Northbrook, IL - Mark White has signed with Fall-Line Motorsports for the last race of the KONI Challenge season, the Bosch Twin Six Hours, which takes place at VIR this coming weekend.

Mark will be piloting the Playboy/Verve E46 M3 with Nick Ham and Steve Jenkins this Sunday in the GS (Grand Sport) class at the famed Virginia International Raceway, one of the highest speed circuits in the series.

White, a former IMSA standout, brings Rolex GT and KONI ST experience to an already strong program.

"Mark said: "It was fantastic to get the call from Fall-Line, not just because of their reputation, but because of the drivers involved. I have watched Steve (Jenkins) really perform in KONI this year and Nick Ham coached me to my first race win ever, so I am fired up to join these guys on such a great team.

White added "Fall-Line prepares beautiful cars and I think VIR lends itself to the BMW.  I look forward to the ultra-competitive racing KONI GS brings and the opportunity to stand on the podium with Nick and Steve!

The Bosch Twin Six Hour starts at 11am Eastern Time on Sunday, October 5th.